For a simpler, safer, and more secure payment experience, Gulf Bank is pleased to announce the activation of Google Pay service for all Gulf Bank cardholders.
With Google Pay, all customers can enjoy shopping with contactless payment technology (Tap & Pay) using their compatible Android devices.
This service is available at most points of sale in Kuwait and around the world, which makes purchasing transactions easier, safer, and more convenient without the need for a physical card.
Activate Google Pay and add your credit cards now to enjoy the Gulf Rewards Program.
Who is it for?
Gulf Bank customers (credit, debit, and prepaid cardholders) who have compatible Android devices.
Benefits
Quick, Easy and Convenient
How to add your Gulf Bank card to Google Pay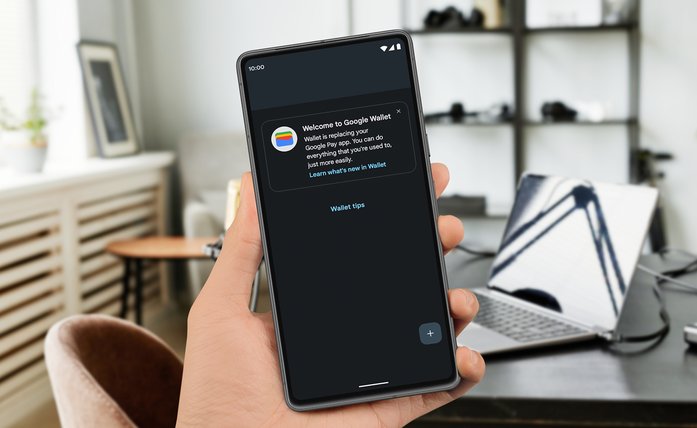 Through Google Pay Digital Wallet
Open the Google Pay Wallet application.
Make sure to sign in with your Google ID if it is your first time using the application.
In the Wallet app, tap the "Add to Wallet" button

Tap "Payment Card".
Tap on "New Credit or Debit Card" to add a new card.
Tap "Previous Cards" to add a card that you used previously.

Enter your card details manually and follow the steps on the screen to add a new card.
Enter the OTP sent to your email and mobile number and the card will be successfully enrolled.
You are now ready to use Google Pay.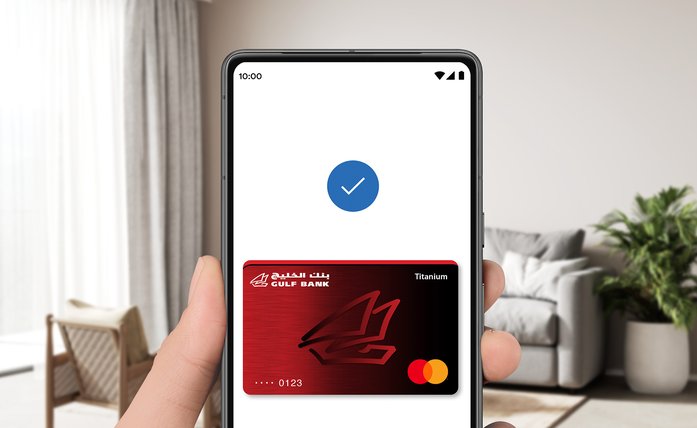 How to set your Gulf Bank card as the default card?
Open your Google Pay Wallet application
Select the Gulf Bank payment card
Select 'Details' at the bottom of the screen
Tap 'Make default for contactless'
Now your Gulf Bank card is the default card
Where to use the service?
You can use Google Pay at any local or international POS and e-commerce with one of the below symbols displayed at checkout:
| | | |
| --- | --- | --- |
| |      OR      | |
Terms & Conditions
This service is available for all Android-enabled devices.
Only active cards can be added; any blocked or inactive cards will not be accepted.
Accepted at all POS terminals that support contactless/ Tap & Pay transactions.
For more details (click here)