Working hours during Ramadan
On the occasion of the Holy Month of Ramadan, Gulf Bank wishes you and your family its warmest greetings.
Gulf Bank's Ramadan working hours will be as per the below:
Branch Network:
All branches: 10:00 AM – 1:30 PM
Airport branch:
11:30 AM – 3:30 PM
8:30 PM – 11:30 PM
1:00 AM – 5:00 AM
Interactive Teller Machines (ITM):
9:30 AM - 5:30 PM
7:30 PM – 11:45 PM
11:45 PM – 12:30 AM (non-financial transactions only)
Gulf Bank is at your service around the clock and is available on 1805805.
Ramadan Mubarak.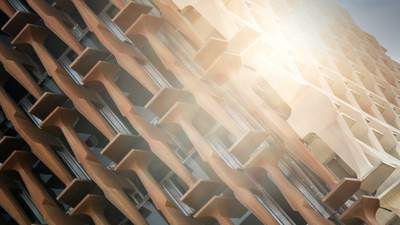 Overview
Gulf Bank is one of the leading conventional banks in Kuwait with KD 6.9 billion in total assets as of 31 December 2022 and provides a wide range of services including consumer banking, wholesale banking, treasury, and financial services through its large network of over 50 branches and over 300 ATMs in Kuwait.
Learn More