We're not a bank that does banking,
we're a bank who moves you forward.
It's our diamond jubilee. Experience has paved the way and we know where we're going.
And we want you to come too. Let us assist and reward you, as you go through life.
Gone are the days of "a bank that does this" and "a bank that does that".
We are a bank WHO IS THERE FOR YOU.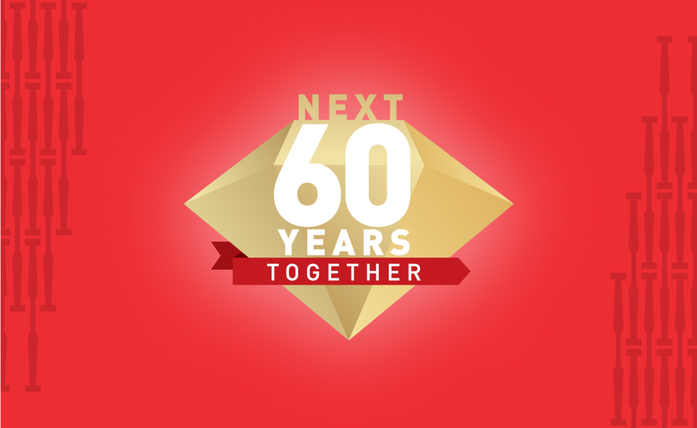 60 years together
It doesn't matter where you are in your journey. Ours started 60 years ago and we'll always be here to walk with you. We have the expertise you need to keep moving forward. Here's to the next 60 years together.
For the Forward thinkers
We believe every step you take should be an opportunity.
Let's take our steps together
Forward with you
It doesn't matter if your journey is just beginning, we will walk with you
Let's continue our journey
Forward into the future
Welcome to a bank who rewards you for being you and who moves forward with you.
Let's see your unique rewards
Something to look forward to every day
Forward to events you're destined to discover, to celebrate and to cherish.
Let's discover more
Move forward, today
Forward to new beginnings, to new opportunities and forward in your career.
Let's create your account, together