Introducing the all-new Gulf Bank app, which offers the best banking solutions through the most advanced and secure online banking services.
With Gulf Bank at your fingertips, banking has never been simpler, more secure, or as efficient.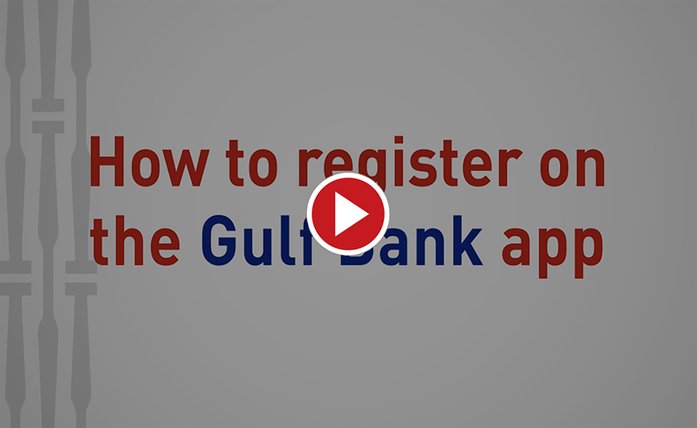 New User?
On the homepage, click on "Register".
Enter your Civil ID number and the missing digits of your account number then click "Continue".
Enter the verification code that is sent to your mobile number.
Choose and answer your security questions.
Select your security image and text, and make sure to remember it.
Set your username and password, and agree to the terms and conditions.
Click on "Register", and you're all set!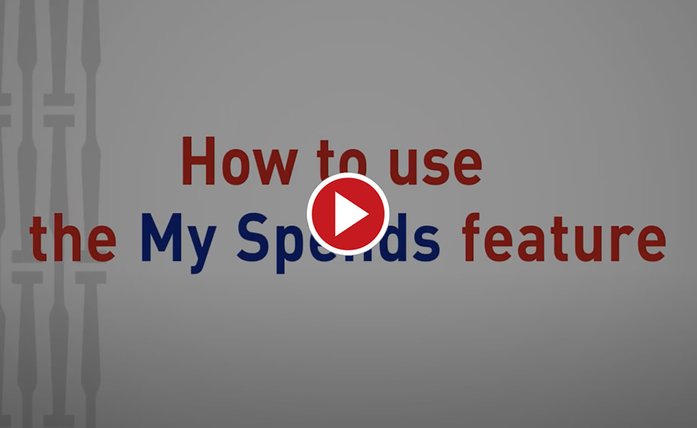 My Spends
Open your Gulf Bank app.
Click on "My Spends" at the bottom of the bar.
You can view your weekly expenses or toggle between different time periods.
Click on a specific category to find a detailed list of your transactions.
By clicking on the three dots on the side, you can edit your transaction category.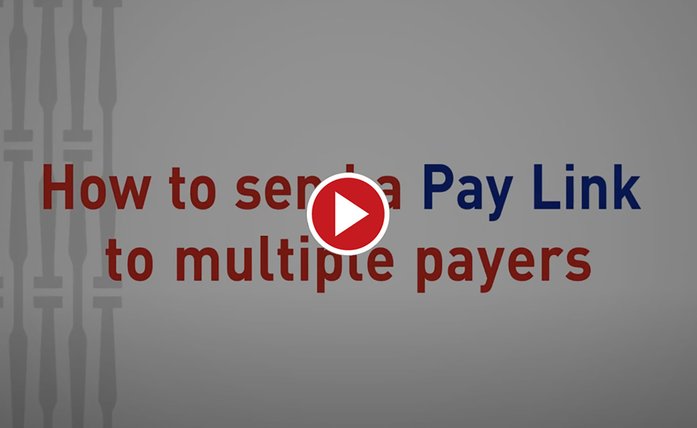 How to Send a Pay Link to Multiple Payers?
Open your Gulf Bank app.
Click on "Pay Link" then tap "Multiple Payers".
Choose the receiving account and the names of the chosen recipients then click "Continue".
Choose the required amount and how you'd like to divide it before clicking on "Continue".
The payment link has been created successfully.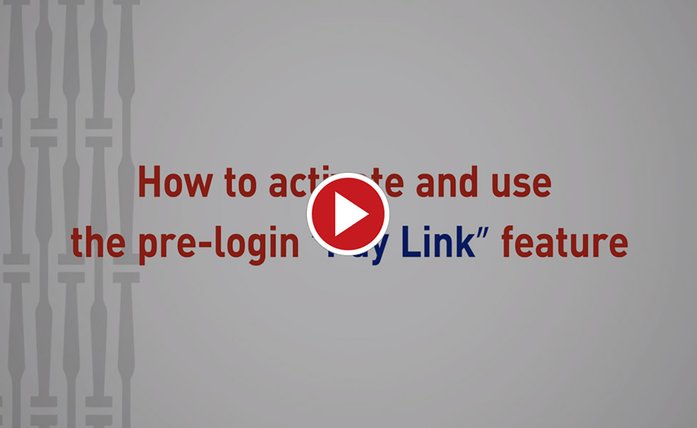 How to activate and use the pre-login "Pay Link" feature?
Open the Gulf Bank app and Login
Tap on "Pay Link"
Click on Default account for pre-login "Pay Link"
Select the default receiving account for pre-login Pay Link from the drop-down menu, then tap on Save
The pre-login Pay Link has been activated
To use the feature, simply click on "Pay Link" from the pre login page
Add the requested amount and payment description
Press on "Proceed"
The payment link has been created successfully!
Other Features
Manage your accounts
Check your balance, view statements and transfer money between your accounts.
Update your personal information.
Set your standing orders in advance.
Payments and Transfers
Manage secure local and international payments.
Pay off credit cards and cash advance funds to your account.
Initiate Electronic Payments and Financing
Pay mobile bills, financial installments, and purchase online vouchers.
Apply for consumer and housing loans and follow-up on your request.
Manage your debit & credit cards
Activate new cards or block lost/ stolen cards.
Request prepaid cards.
View debit and credit card PIN.
View and redeem your Gulf Reward points.
Bank Safely
Update your passwords, security settings and personal information.
Enable your accounts with biometric registration and login (fingerprint and facial recognition).
Services Availability
Access your accounts 24/7.
Locate Gulf Bank branches and ATM locations on Google Maps and schedule your visit.
View interest rates and foreign exchange rates daily.
Request clearance certificates.